I was cold this morning when I woke up. Cold! I had stupidly left my windows wide open forgetting that the temperature was supposed to drop considerably today. So there I was shivering under my comforter and finding myself both happy and sad about the emergence of sweater season.
Though I have built up my spring and summer wardrobes considerably over the past few years, I have been negligent on the fall and winter side. Especially the winter side. For most of my life, I had a borderline obsession with sweaters. And because of that fact, I've recently been focusing on the lighter pieces that were missing from my wardrobe. As a result I'm back living in Boston, where winter is colder and longer than New York, with a neglected sweater collection.
While living in New York, I got into the habit of layering my pieces. Putting tights on under my dresses and skirts. Buying lighter, thinner sweaters. I made it through three winters there with only once putting my feet into my snow boots. That will not be the case this year. And along with having to dig up those boots from wherever they're hidden, I'm going to need actual sweaters again.
A few I can afford:
The Gap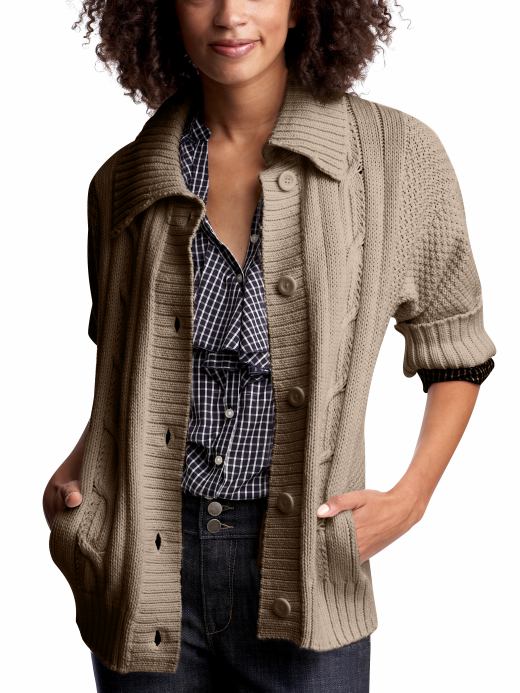 J.Crew
Converse One Star
Ballerina
And one I definitely can't:
Helmut Lang
Photos via, via, via, via, via